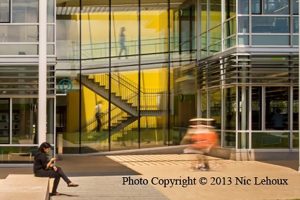 Mark you calendars for the next board meeting of Sister Cities International Southern California Chapter:
Date: 
Saturday, August 12th, 2017
Location: 
Citizens Meeting Room
Newport Beach City Hall
100 Civic Center Dr
Newport Beach, CA 92660
Directions:
Take the 405 to 73
Exit on MacArthur toward Newport Beach
Turn right on San Miguel and then take the immediate left onto Avocado.
Take the next left on Civic Center Dr.
Can park in front of and in the stacking parking lot.
The meeting room is directly across from the flag pole.
The times of the meeting will be approximately 9:30 am to 2:30 pm. We will be sending the meeting agenda closer to the date, but would like to ask you to mark you calendars now.